Keep up to date with the latest news about the international restaurant scene and the newest features from DinnerBooking.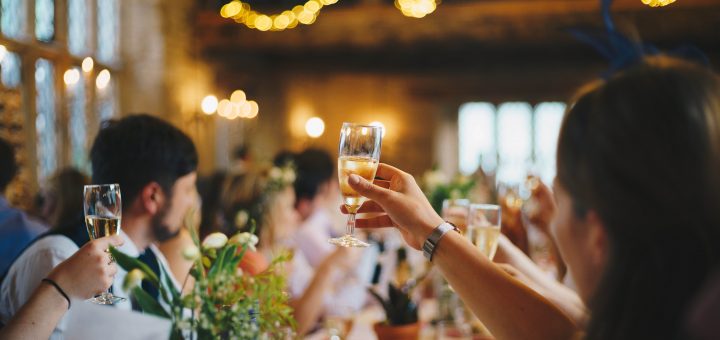 The World's 50 Best Restaurants were announced at the award show in Bilbao, Spain.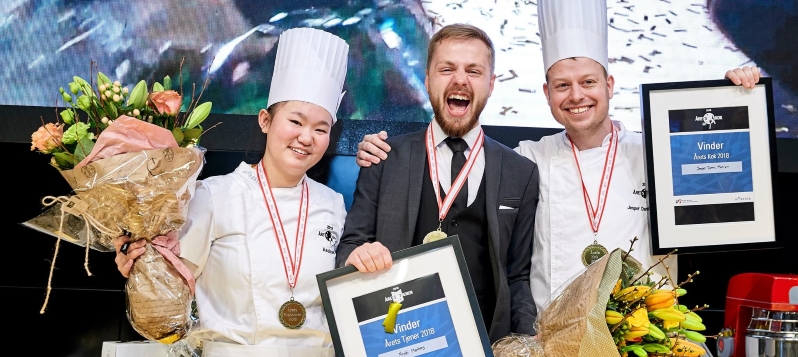 The 18th of March the winners of the prestigious prizes 'Chef of the Year' and 'Waiter of the Year' in Denmark 2018 were found. Congratulations to Jesper Dams Hansen from Restaurant Babette who won...