Kadeau experience that guests are way too laissez-faire regarding restaurant bookings

No shows – when guests fail to show up for their booking – is a widespread problem in the restaurant industry. Head chef and restaurant owner Nicolai Nørregaard from the Danish two star Michelin Restaurant Kadeau thinks that guests generally are way too laissez-faire regarding their bookings at restaurants.
-No shows has been a huge problem for a long time, says Nicolai Nørregaard.
In small restaurants like Kadeau a no show of just a few guest means that the place are losing a big percentage of the evenings revenue.
-When we opened Kadeau, we only had 8 tables and a maximum of 28 guests. If just a few guests did not arrive, then it's obvious that we lose a large percentage of the revenue, says the head chef.
-We have had periods where we experienced no shows on a daily basis. So it has been a big part of our everyday life and something we've suffered from. In a small restaurant like ours, it hurts, he says.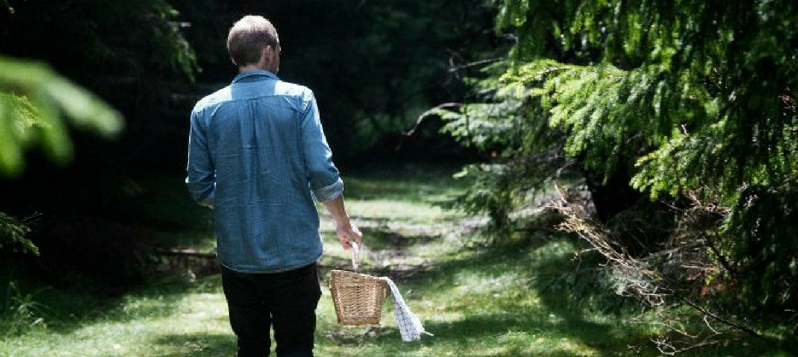 Food waste and guest list
But the economically perspective is not the only problem – it's also about the food waste and that it's impossible to get people from the waiting list to replace the empty chairs with such short notice.
-The problem with no shows is that it's not just lost revenue, it's bad business because we also have to throw out food, says the Michelin chef.
-We prepare food for the number of guest we expect. Some of the food can be saved for the following day, but there are also pre-prepared products that must be thrown out, he says.
No shows are happening at the moment the guests do not arrive. For example if the guests have booked a table at 7.30 pm, and they do not show up, after a while the restaurant will start call the guests, but may not reach them.
-At that time we conclude it's a no show, it's too late to call guests in from the waiting list, says Nicolai Nørregaard.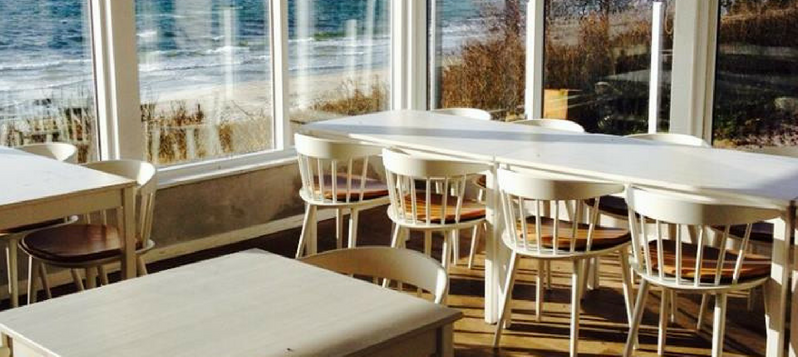 Is it a bad culture?
The head chef and restaurant owner compare the problem with other industries when you have made a reservation.
-If you buy tickets to the cinema or a concert and choose not to show up, you will still pay for the booking. It's kind of the same for us, and I think it's a problem in the restaurant culture, says Nicolai Nørregaard.
-It's an unfair game – we prepare for the number of people we expect. We are hardworking people who spend our entire life trying to create something fantastic, he says.
Decline in no shows
In the Michelin restaurant they have experienced a decline in no shows, after they have introduced a deposit solution, where they take the guests credit card information.
-It's like a certainty that we will not lose too much of our revenue. If they don't show up – they are still responsible for the reservation, he says.
Photos: Kadeau