Meet our partners
DinnerBooking uses the best partners on the market. We want restaurants to provide the best service possible to their customers. We have achieved this by incorporating these integrations systems into DinnerBooking.
Tamigo
DinnerBooking uses Tamigo's integration system. It is a 360° cloud-based workforce management tool. The management tool allows DinnerBooking to offer your restaurant a fully integrated booking system where you can manage and control your workforce. Start planning your workforce today with DinnerBooking and Tamigo.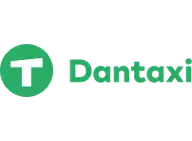 Dantaxi
Dantaxi is one of the largest companies in Denmark. They have more than 2.000 cabs and over 90 years of experience in the industry. Order a cab here and now with the DinnerBooking app and Dantaxi integration system. That way, you can offer your customers first-rate service from the beginning of their visit till the end. The Dantaxi integration system is only available in Denmark.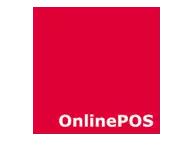 OnlinePos
OnlinePOS is a supreme cash register system, available to be integrated with DinnerBooking. The cash register system allows you to change prices easily, see statistics and much more. With the OnlinePOS integration system, your staff can automatically close a table when the customer arrives and open a table when the bill has been paid. Have the perfect customer flow today with OnlinePOS.
Plecto
Plecto is a platform that lets you visualize business KPIs in real-time – a perfect way to get a better understanding of your restaurant's progress. With Plecto's DinnerBooking integration you can keep track of bookings, team performance and business metrics. Import your data directly from DinnerBooking to create customized dashboards.