Gain an overview of your bookings
Help your staff stay prepared and ready with a calendar overview of upcoming restaurant bookings. DinnerBooking makes it easy for you to manage all of your operations on a central platform. When you set your staff up for success, your guests will thrive.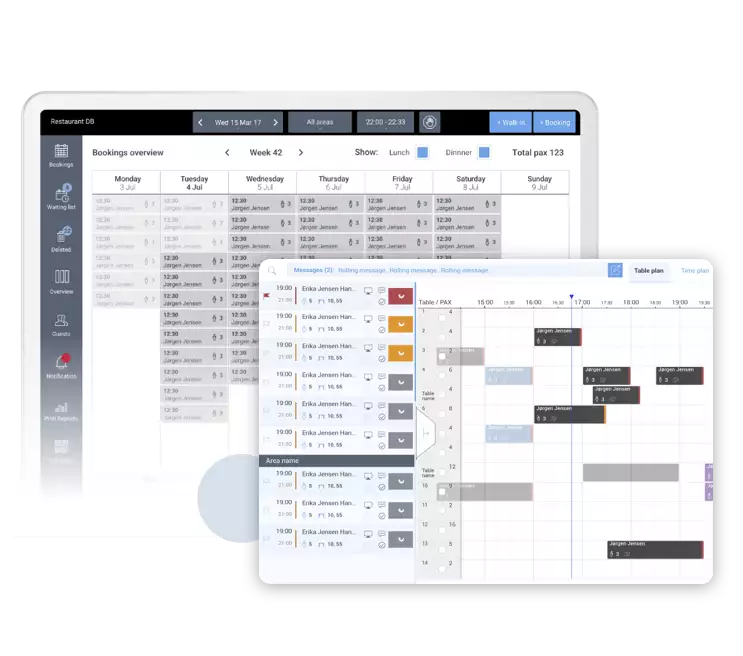 Boost your restaurant capacity
Use the visual floor plan in DinnerBooking's booking system to boost restaurant occupancy and adjust for empty tables. Create demand in slow weeks or help your staff with extra hands when it's busy. With our drag-and-drop venue planner, it's easy for you to reach your restaurant's full potential.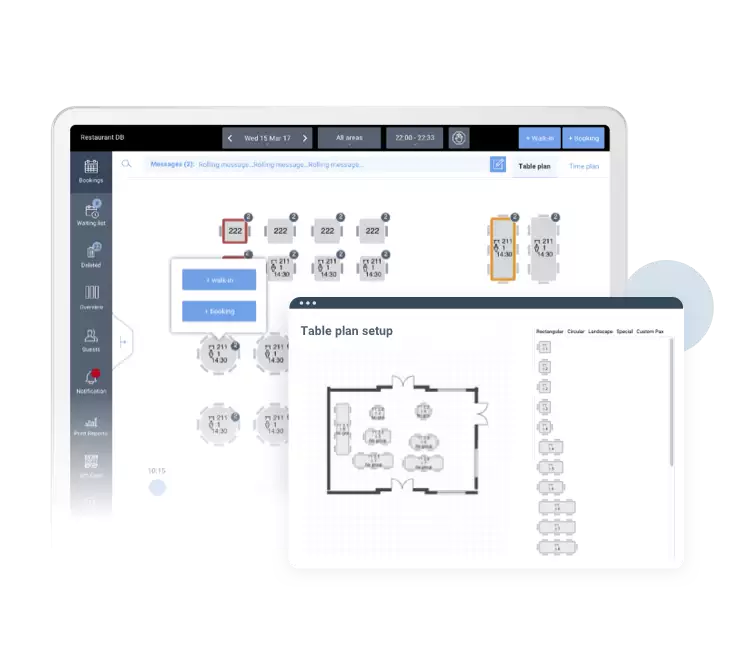 A good guest experience starts online
Nurture your guest relationships even before they visit your restaurant. We've created the best guest flow from start to finish in our easy-to-use restaurant booking system. Engage with guests all steps of the way and turn first-timers into regulars in just a few clicks.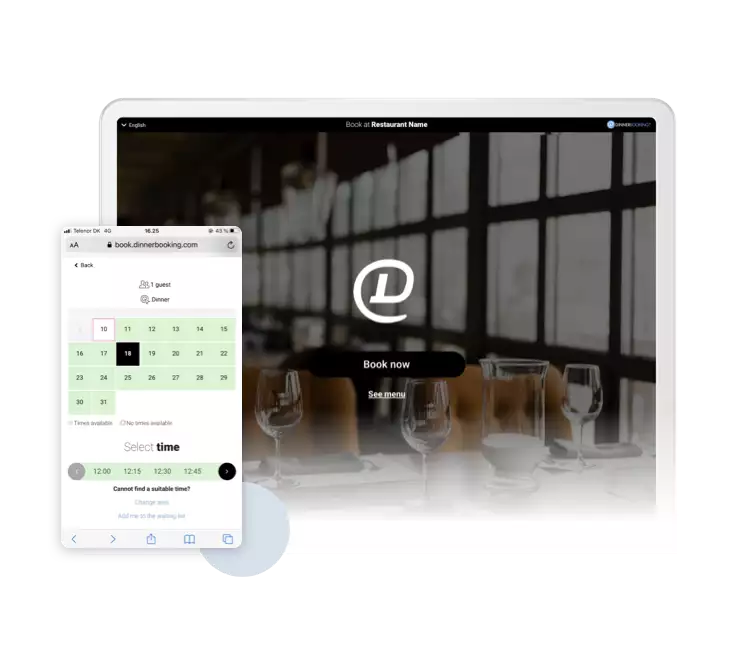 Targeted marketing campaigns
DinnerBooking is not just a booking platform, it's also a guest platform where you can engage with guests and keep loyal guests longing for more. Use our platform to create events, gift cards, or let us shine a light on your restaurant with specialized content.
Explore your new booking system: Free consultation with an expert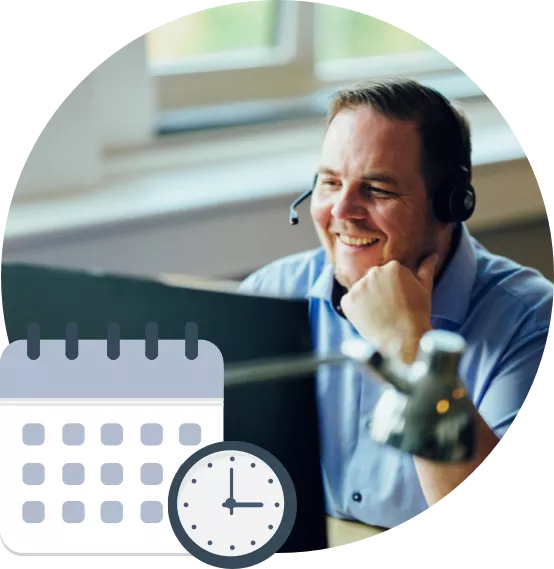 Flexible, reliable, and easy to use
Get all this and more with DinnerBooking's restaurant booking system. Watch this video to get the facts.
Only pay for a package that suits you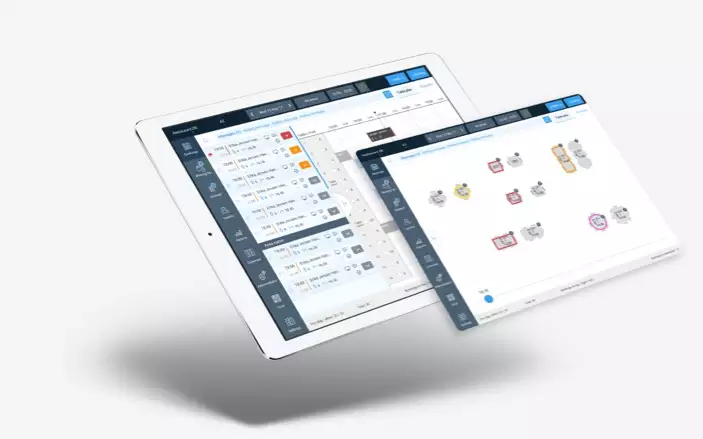 "At Sokkelund, we have many guests every day, and it, therefore, means a lot to us that DinnerBooking can help optimize our schedule, capacity, and guest flow."
Martin Hildebrandt
Owner of Sokkelund Café & Brasserie Copenhagen
Bocuse d'Or 2023: Winners and insights from a jury member
The winners of Bocuse d'Or 2023 have been announced! Tune in for the results, highlights of the contest, and the thoughts from one of the jury members. A big congratulations to Danish Brian Mark Hansen from Søllerød Kro and his assistant, Elisabeth Madsen, from Svinkløv Badehotel, who won gold at Bocuse d'Or 2023. The competition […]
Read article
Bocuse d'Or 2023: Winners and insights from a jury member
The winners of Bocuse d'Or 2023 have been announced! Tune in for the results, highlights of the contest, and the thoughts from one of the jury members. A big congratulations to Danish Brian Mark Hansen from Søllerød Kro and his assistant, Elisabeth Madsen, from Svinkløv Badehotel, who won gold at Bocuse d'Or 2023. The competition […]
Read article