9 Restaurant SEO Tips
Nine ways to make your restaurant more visible on Google
With the big competition existing in the food industry today setting SEO goals is no longer a choice but a necessity for your restaurant to thrive and continue to attract loyal and hungry customers.
As a restaurateur you must always be a step ahead in your Google ranking and search engine optimization (SEO) efforts).
Fortunately there are many easy ways to boost your ranking. Below we discuss nine SEO tips that have potential to improve your Google search visibility.
Download the e-book
Get the more elaborate version right here.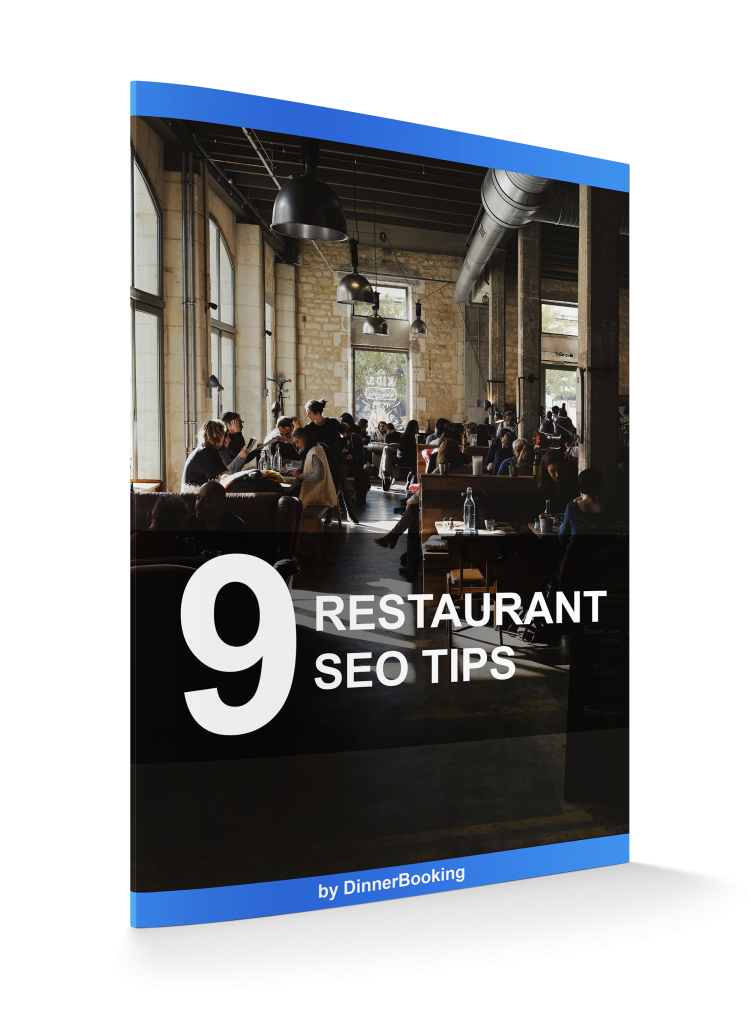 Take a NAP and find the words for your restaurant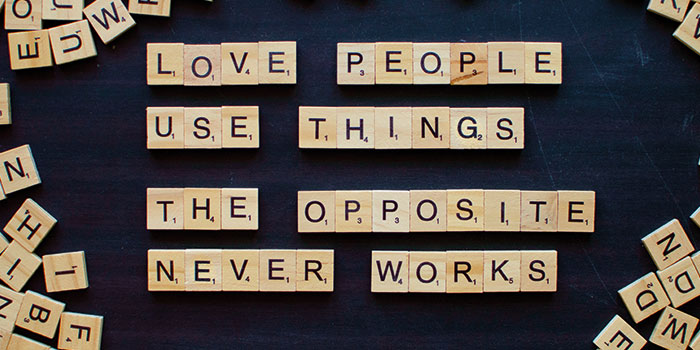 How to determine the keyword terms and phrases online users are entering into search engines. Learn about common restaurant terms, restaurant niche terms and brand terms. Start with your NAP. Name Address Phone. Deside the most correct way to write your contact information, and use it like that – ALWAYS!
Optimize for local visibility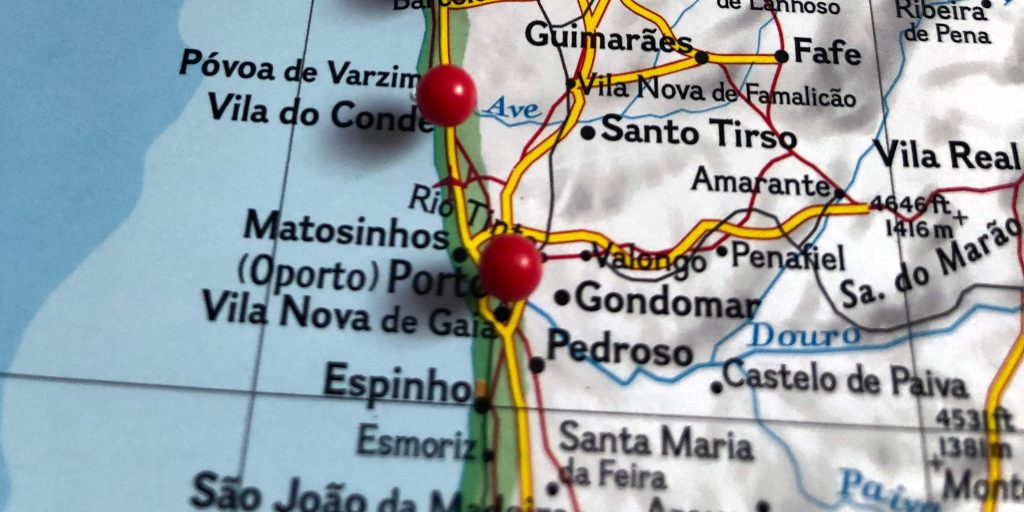 Where you need to dominate local search and visibility for your restaurant including search engine directories and which tools we recommend to help you understand.
Be active on #SocialMedia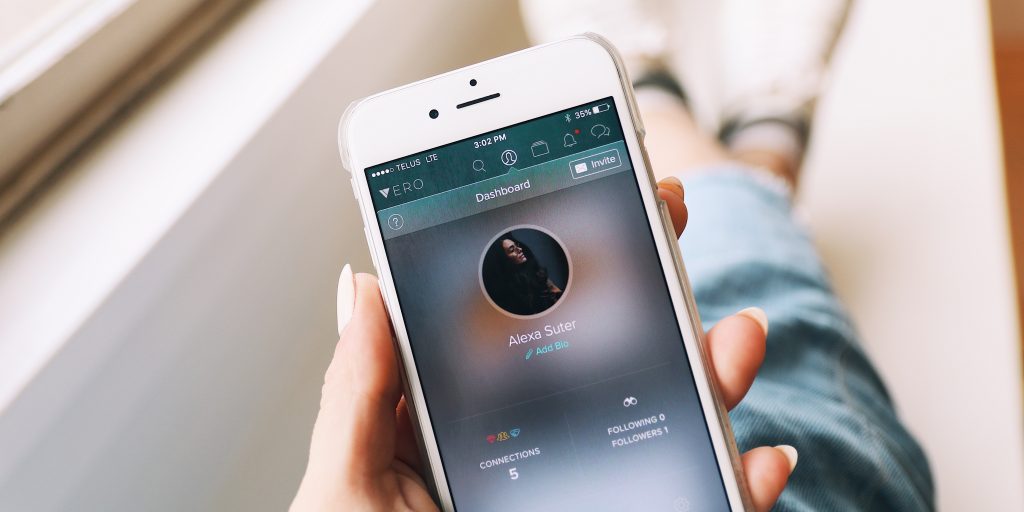 How social media engagement can boost your organic search presence.
Get reviews from your guests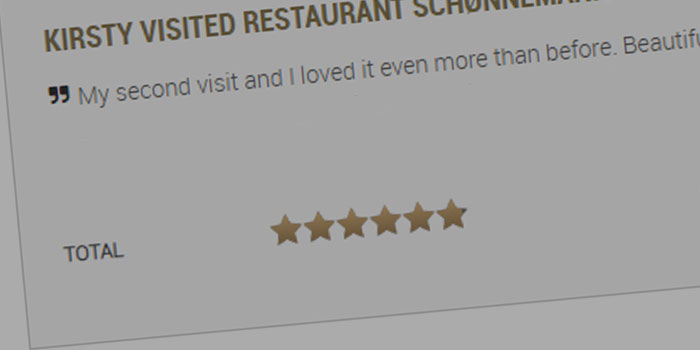 The powerfulness of restaurant reviews and how they affect the chances for higher click-through rate to your website and ultimately more traffic.
Content is still King
Ways of presenting your content such as your menu or news from your restaurant to stand out of the competition with unique content on your site. Describe what you can offer your guests.
Localize your content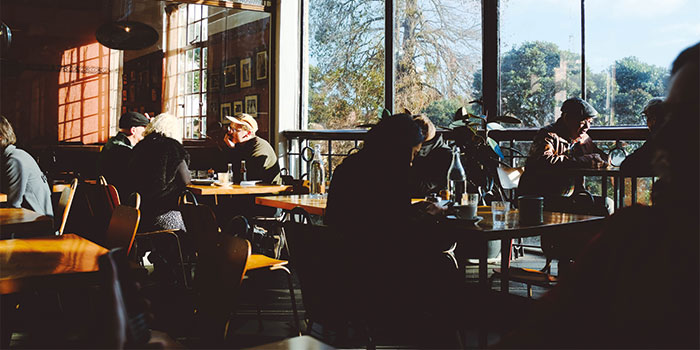 Why you should give your users and the search engines enough cues and context regarding your restaurant's location and the area it serves.
Follow SEO best practices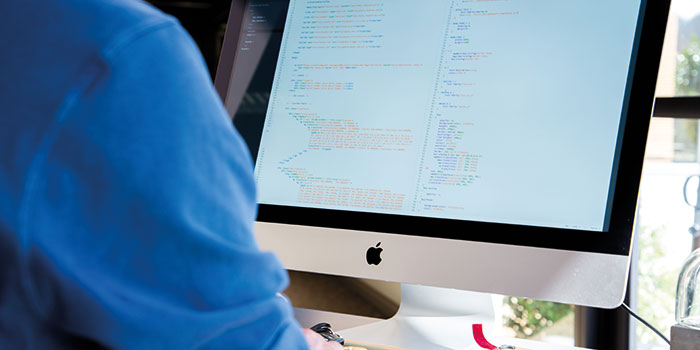 By following basic rules, you can ensure your content is classified and your site is correctly indexed. No rocket scientists needed!
Mobile is important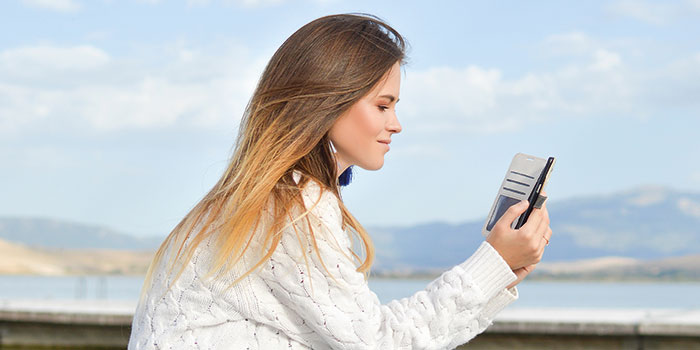 Mobile dominates both search and restaurant bookings. Did you know that more than 50% of bookings are now made on mobile devices? So give your site a go on the mobile.
Use structured data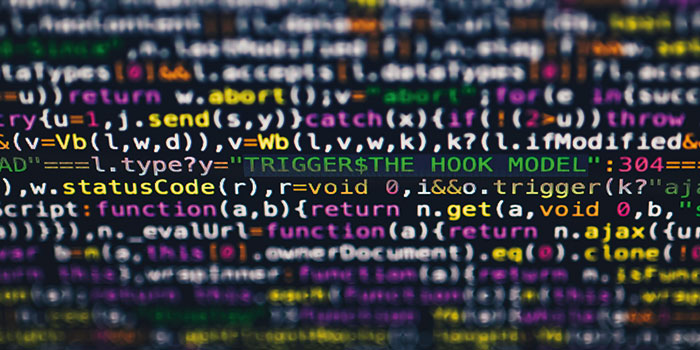 If you implement this way of tagging your restaurant, you help search engines place you in searches and on the map too.
These were just teasers. Try out the e-book "9 Restaurant SEO Tips" and get a more in depth description of how you can get started with Restaurant SEO and do most of the optimization yourself.